Your front yard, garage doors, sidewalks, and driveway are the first thing potential buyers will see when they visit or drive up to your
Palo Alto
home for sale. The inside of your house may be a sanctuary of comfort and style, with all your possessions tidy and clean — but can you say the same of the outside?
Whether you're hoping to sell your Palo Alto home or simply searching for ideas on how to make it the envy of the neighborhood, these are the areas that will have the most significant impact on your home's "curb appeal."
Focus on landscaping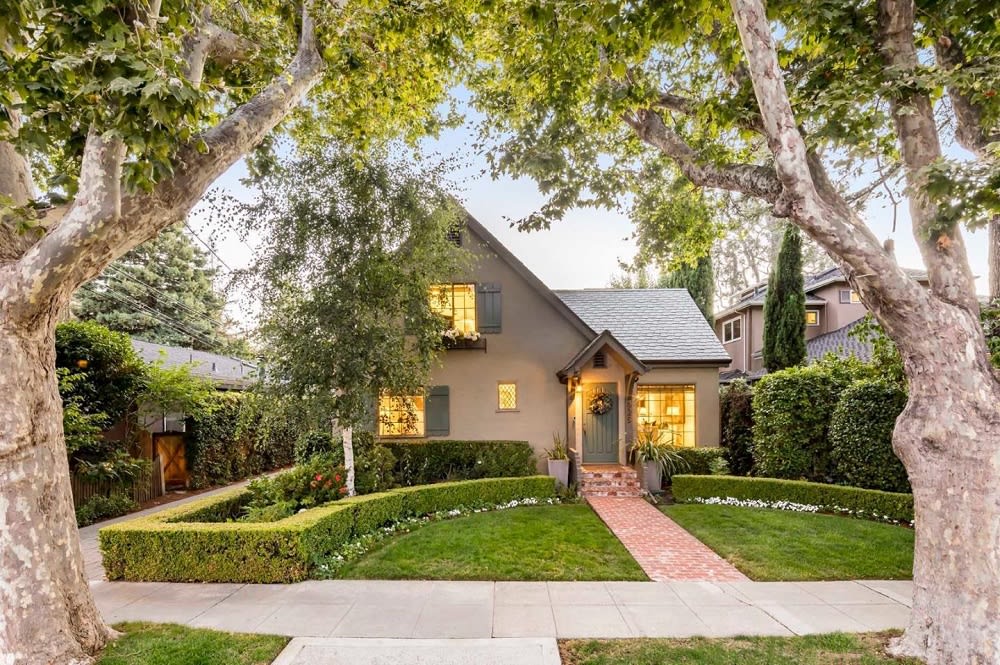 It's critical that potential buyers feel comfortable from the minute they pull up to your curb. Landscaping is a substantial portion of what they will see when they first arrive. Colors, shapes, sizes, and quantities are all factors in landscaping design. You may love plants, but placing too many of them around your home can make it appear overgrown. Spacing is key to creating lush landscaping without creating the feeling you're about to enter a jungle.
Hiring a landscaping designer may not be in your budget, but there are many
available tools
for you to use. Each plant you choose will have a specific space recommendation to follow. Keep things simple and follow as many guides as possible to create a lush and colorful design that does not overwhelm your space.
Regular trimming of your plants and trees will allow them to become stronger and healthier. When dead portions are trimmed off, more energy can be poured into the roots instead of unnecessary limbs. If you're taking this task on yourself, complete the necessary
research
to know which time of the year is best to complete any trimming work. Potential buyers will love the tidy look of your Palo Alto home's landscaping.
Get your home sparkling clean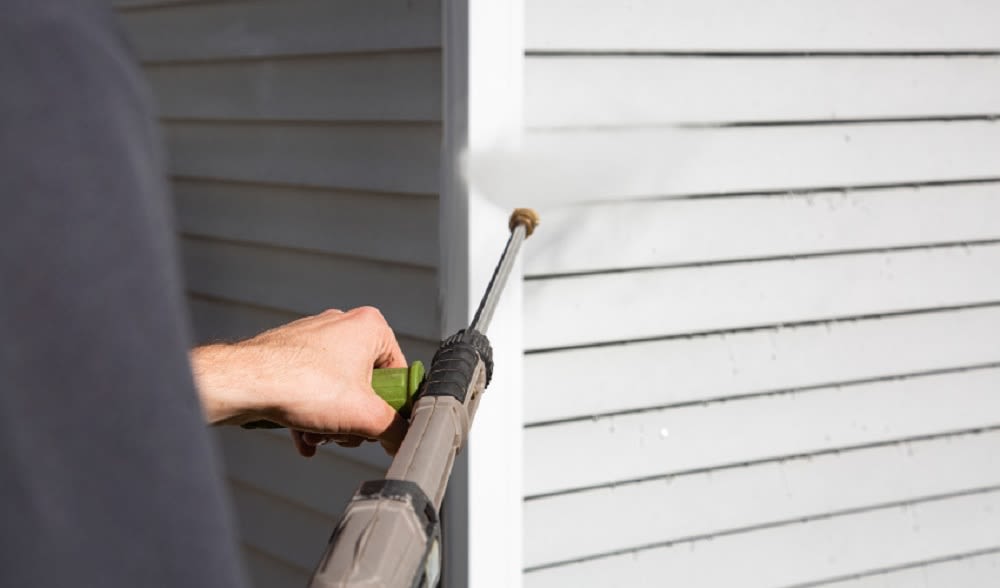 Photo Courtesy of Mr. Handyman
When your home is clean, it creates the impression to buyers that it's well taken care of. There is a great deal of dust and debris when you live in a semi-arid climate like Palo Alto's. Keeping your windows, siding, and walkways clean may seem like endless work, but it will kick your home's curb appeal up several notches. If you're planning to list your Palo Alto home for sale, hiring a professional cleaning service is a terrific way to get your siding and windows sparkling clean. Since water conservation may be at the top of your list, ask about
ways to clean
without using a high-pressure system.
Once you have everything sparkling clean, spend some time walking around outside. Is there clutter anywhere that needs to be removed? Perhaps you have a garden statue that is not looking so new or decorations leftover from seasons ago. Removing these items will add further curb appeal by keeping everything neat.
Pay attention to the small flaws
You had the outside of your home cleaned from top to bottom, and now you notice a few small flaws like chipped paint or cracked stone. Touching up the paint around windows and doors will create a feeling of freshness in your home. Palo Alto homes with a fresh look tend to sell faster than those with years of dirt and paint on the outside. Take a closer look at your driveway and if you see cracks, have them repaired. Addressing these small flaws now will mitigate any issues with a home inspection in the future.
Create refined outdoor spaces
People love spaces that create a feeling of refinement and comfort. Outdoor spaces are often overlooked from a
design perspective
, partly because of the challenges of not having doors or walls to create focus. You may have a perfectly functional chair in a quiet garden nook, but adding a colorful outdoor pillow and a funky garden stool adds additional style to the space. Add creative elements to your spaces like water features or unique lighting to develop a depth of style. Create outdoor spaces that are useful, beautiful, and comfortable. This will add tremendous curb appeal to anyone, including potential buyers, visiting your home.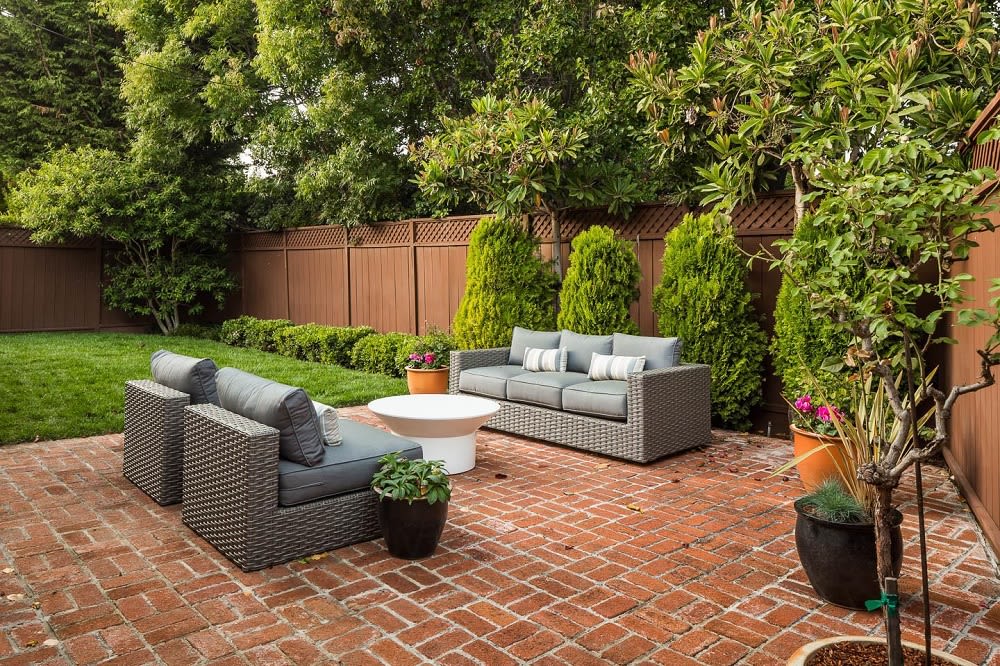 Having a home with great curb appeal will lure potential buyers when they see online photos or drive through the neighborhood. The listing price of your Palo Alto home will earn a boost thanks to small adjustments that won't threaten the enthusiasm of homebuyers. Overall, curating a clean, fresh, and comfortable look outdoors will help your Silicon Valley home sell more quickly — and remind buyers that your home has been properly maintained.
Ready to list your Palo Alto home for sale?
Reach out to the local agents at
The reSolve Group
for trustworthy market insights and guidance for the Palo Alto real estate market. The reSolve Group is united by a shared love of their work and a commitment to serving clients with the highest level of professionalism and care. Wherever you are in the process of buying or selling a Palo Alto home, contact
The reSolve Group
today.