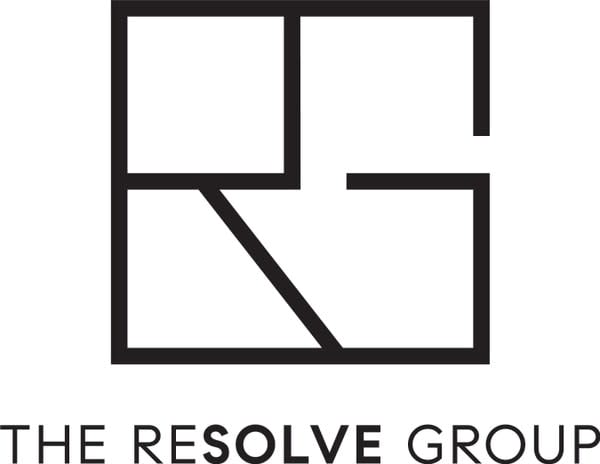 The reSolve Group Hosted the Estate Planning Seminar with Matt Shafae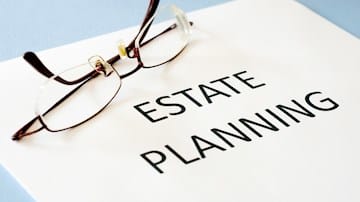 Thank you to all who were able to attend our Estate Planning Seminar with Matt Shafae on Saturday, January 21, 2023.
We will provide a link to the video of this presentation on this page as soon as it is available.
The Topic of Discussion:
Estate planning attorney Matt Shafae will walk us through the estate planning landscape, discussing wills, trusts, powers of attorney, the probate process, and some basic tax concepts. The program will have three main focuses: planning for families with young children, how to review an existing estate plan, and an explanation of the Prop 19 tax scheme. The presentation will be followed by a question and answer period. Whether you have small children, aging parents, preparing for retirement, or want to protect your life's work, join us to learn why everyone needs a current, comprehensive estate plan.
Guest Speaker - Matt Shafae:

Matthew M. Shafae is a Certified Legal Specialist in Estate Planning, Trusts, and Probate Law, (State Bar of California). Since 2008, Matt has focused his practice solely on estate planning and trust and estate administration.
Matt previously worked in the chambers of one of his heroes, Hon. Martin J. Jenkins is now a justice of the California Supreme Court. While serving in that capacity, Matt wrote and edited for his law school's law review.
In 2012, Matt received the Wiley M. Manuel Certificate for Pro Bono Legal Services from the State Bar of California. From 2013 - 2018, Matt received the "Rising Star" designation from Super Lawyers.
Matt grew up in Belmont, where he attended Ralston Middle School and Carlmont High School. Matt earned his bachelor's degree at UCLA and returned to the Bay Area to earn his law degree and a subsequent masters in taxation law at Golden Gate University School of Law. He currently lives in San Carlos with his partner, Mercedes, and their cat, Isabella.
When he's not practicing law, Matt loves staying active and enjoys playing soccer, swimming, hiking, and biking. Matt also loves music and plays bass guitar in several amateur groups. Volunteering and youth education are very important to Matt, who has served as an academic tutor to at-risk youth in East Palo Alto through the Boys & Girls Club of the Peninsula and was a former high school teacher in the Sequoia Union High School District.