Thanks to its Silicon Valley location, Palo Alto has skyrocketed in popularity over the last few years. A part of the San Francisco Bay Area, Palo Alto has great dining, entertainment, and artistic opportunities. This upscale community is also a popular place for families, who benefit from the city's community ties and excellent educational opportunities. Here are the top six reasons families love living in Palo Alto.


The Excellent Schools
The Palo Alto Unified School District is the best in all of California, according to 24/7 Wall St.'s analysis of U.S. Census Bureau and the National Center for Education Statistics data. With a 100% graduation rate out of over 12,500 students, it's no wonder the district's 17 schools have such a strong reputation! The district attributes its achievements to its teachers, who are highly paid, top-tier professionals dedicated to their students' success. Some of the district's top schools include:
Henry M. Gunn High School
Palo Alto High School
Jane Lathrop Stanford Middle School
Fletcher Middle School
Duveneck Elementary School
Lucille M. Nixon Elementary School
Palo Alto also offers after-school care at each of its 12 elementary schools, a critical aid for busy families. As kids age, they can engage in a range of extracurricular activities, which the city encourages to create curious, productive members of the community. The city supports "teen leadership groups" like the Teen Arts Council, Recreation Teen Advisory Board, and the Palo Alto Youth Council.
Access to Stanford University
Stanford is one of the most prestigious universities in the country, and its ties to neighboring Palo Alto provide great resources to the city. While Stanford and its main campus are technically an unincorporated area, some of the university's assets like its Medical Center and Research Park are in Palo Alto. Adults looking to further their education can enroll in the Stanford Continuing Studies program, which offers a range of courses across all subjects. Their online courses allow for flexible scheduling — perfect for busy professionals.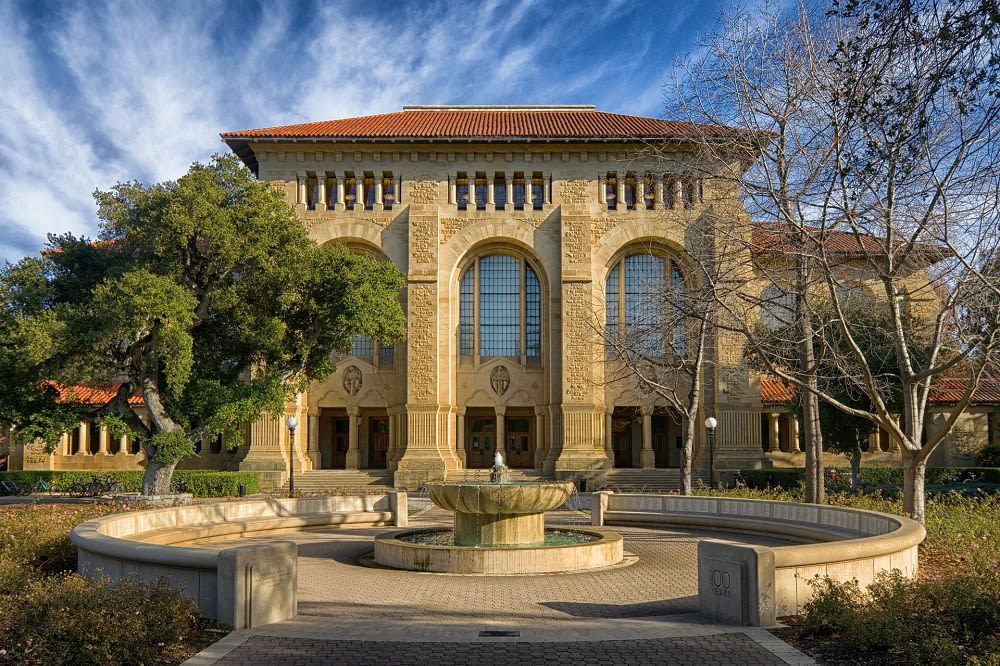 Standard also provides a wealth of cultural opportunities to Palo Alto residents, thanks to its strong arts programs. The Cantor Arts Center has a full roster of rotating exhibitions, highlighting everything from modern art to American history. The museum also has a distinguished "outdoor art" collection, featuring abstract art in a variety of mediums. Visit the museum for free and take advantage of all it has to offer.

Families also love the easy access to Stanford's lively sports scene. The Cardinals have a lot of school spirit and excel at basketball, soccer, gymnastics, and more. Choose one and get tickets! Check out their schedule to find events and game times.
World-Class Shopping
As a wealthy city, Palo Alto offers a number of world-class shops. The Stanford Shopping Center has everything you'd want in a mall - Bloomingdale's, Louis Vuitton, Apple, and more. Victoria's Secret even started its first retail store there! Renovated into a chic, open-air mall, it's a great place to outfit the kids for school, or to take them on a rainy day. You'll also find dining that goes above the regular mall fare. Bazille by Nordstrom has delicious flatbreads, while Fleming's Prime Steakhouse & Wine Bar offers upscale-aged prime beef and an award-winning wine list.
Excellent Dining
Foodies appreciate Palo Alto for its unparalleled dining scene, which is innovative and ever-changing. Locals — especially Stanford students — love Nola, which serves up New Orleans-inspired dishes like jambalaya and gumbo. The food is great, but the drinks take center stage at Nola. Pitchers of mojitos, palomas, and more are very popular! Another favorite is Tamarine Restaurant & Gallery. Owned by two sisters, this Vietnamese restaurant knows how to do delicious cocktails, as well as quality beef and lamb chops. While you eat, you can enjoy the rotating gallery of art! It's a multisensory experience.

For a Michelin experience, head to Ettan. This Californian-Indian restaurant is a relatively new star on the block, but it gets rave reviews for its fresh and unique small plates. If you're looking to go big, order the lobster steamed in a paper pouch — perfect for a celebration!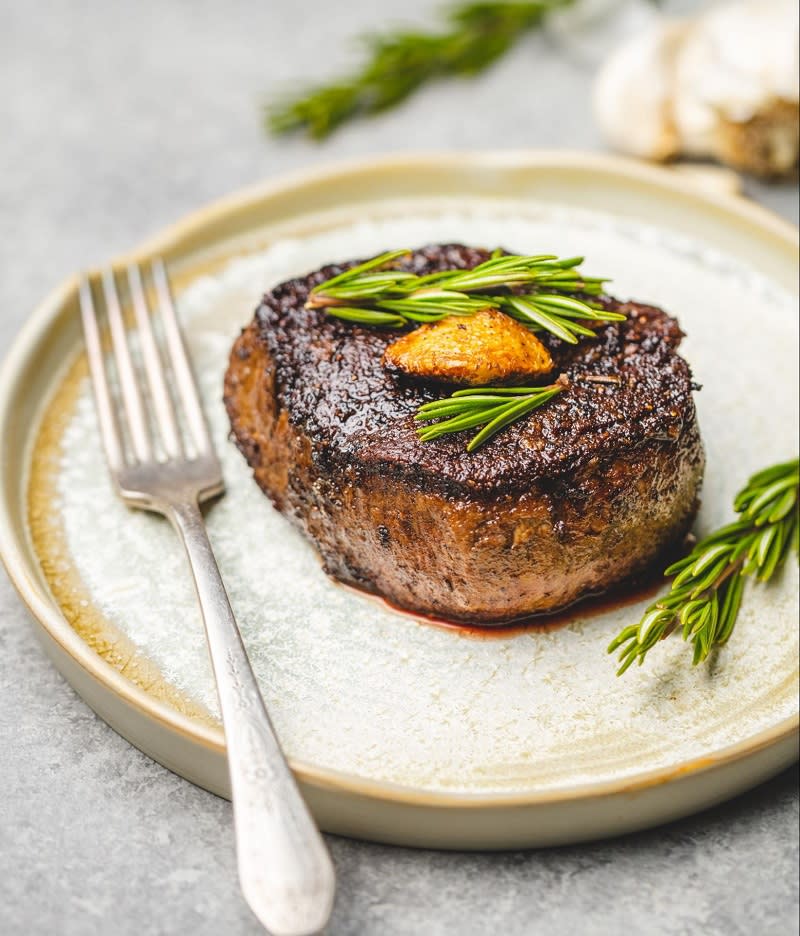 Access to Superior Healthcare
Thanks to Stanford Hospital, Stanford University Medical Center (SUMC), and other affiliates, Palo Alto residents have access to some of the best healthcare around. Having world-class physicians, surgeons, and specialists nearby is a great help to any family. The Stanford Healthcare Advantage program bundles medical, hospital, and prescription drug coverage together into one convenient, affordable plan - and signing up for information is easy!
Unparalleled Community Services and Facilities
Palo Alto is dedicated to creating — and maintaining — top-tier community services. From parks and libraries to community centers, you'll feel the city's dedication to its residents in every public space. Palo Alto has 774 acres of parkland, which offer everything from lush green spaces to sporting fields. At Mitchell Park, you'll find several play areas, a dog park, a short trail for running and walking, seven tennis courts, and much more. It's the perfect place to bring the family for a walk, game, or picnic. For those who prefer a paved biking or walking path, there's El Palo Alto Park at San Francisquito Creek. El Palo Alto Park contains the city's namesake, an enormous Coastal Redwood tree.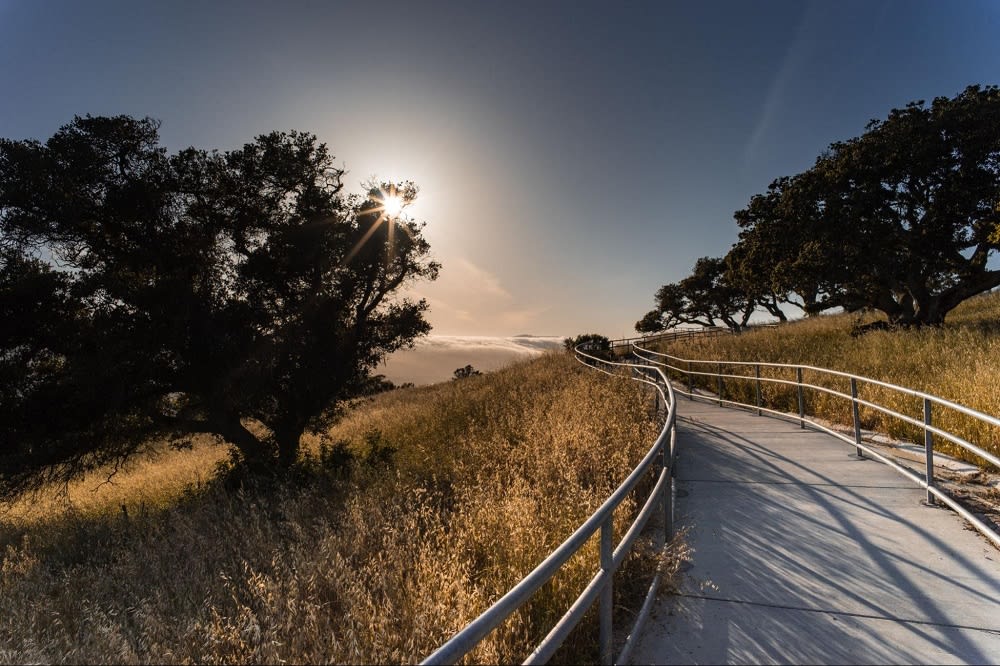 In addition to its parks, Palo Alto has put a lot of effort into maintaining its public libraries. There are five branches in the Palo Alto Library system, as well as a wide online catalog. Renovated between 2007 and 2015, all five branches now boast state-of-the-art equipment and a collection of over 140,000 multilingual items.

Palo Alto is also dedicated to maintaining a healthy environment for its residents and works to develop sustainable ways to live and get around. From encouraging farmers' markets to building bike paths and bike culture, Palo Alto's focus is the health and well-being of its community.
Interested in relocating to Palo Alto? The Resolve Group can tell you more about this welcoming community and help you find your ideal home.