The first time a buyer thinks about investing in a home can be both exciting and overwhelming. There's so much to consider, from what kind of home to look for to how to get pre-approved for a mortgage to finding the right real estate agent. Houses in Palo Alto are in high demand, meaning that first-time buyers looking into Silicon Valley real estate will want to prepare as much as possible before diving into the market. If you're hoping to buy your first home this year, follow these five steps to make sure the process is quick and seamless.
1. Consider where you want to be
There's a reason why "location, location, location" is a common mantra in the real estate industry. Knowing where you want to relocate is the key initial step in buying your first home. Whether you're interested in Redwood City homes or houses in Palo Alto, get to know the local Silicon Valley area so that you can pinpoint the right city for you. A great way to narrow down your options is to look at local amenities like schools, restaurants, entertainment venues, and outdoor recreation. Reflect on what you enjoy most about where you currently live. If you're a big outdoor enthusiast, relocating to a dense, urban area with very little green space might not be for you. If great education and a thriving academic environment are high on your list of values, a town like Palo Alto, which is home to Stanford University, might be a great fit. Weather is another key feature to keep in mind, so know that the Silicon Valley area gets, on average, more than
260 days of sunshine
per year.
2. Make a list of priorities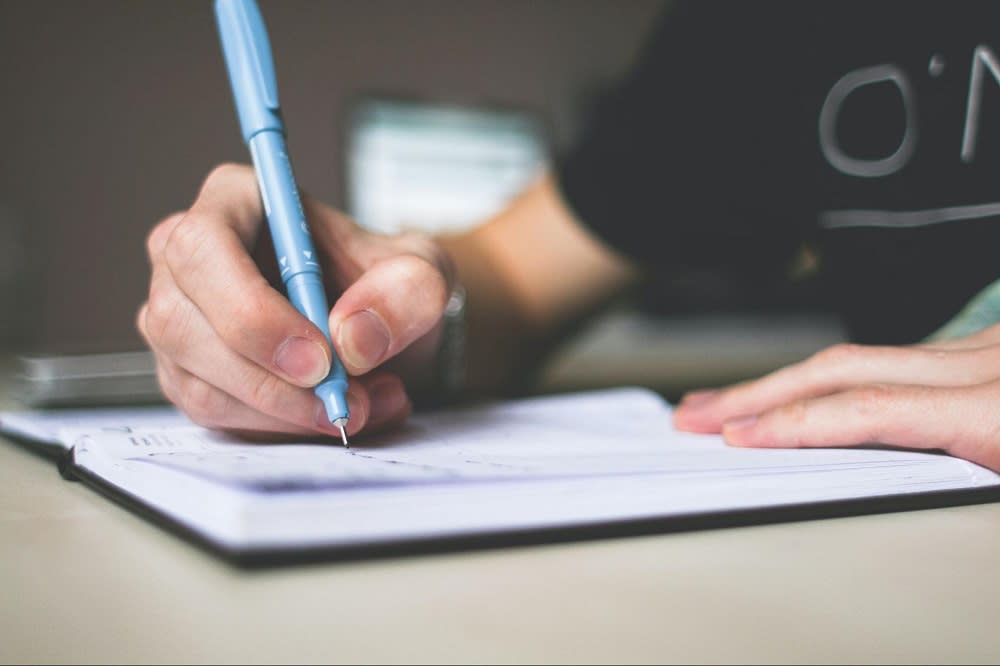 Once you've pinned down a location, start thinking through your top priorities for a house. Do you want a smaller home on a larger piece of land, or are you looking for a larger home closer to town? Palo Alto homes come in a variety of styles, so it can be helpful to research common architectural styles in Silicon Valley, so you know whether you prefer a warm,
Spanish Colonial
or Mediterranean look or something with Mid-Century design. You'll want to have a general sense of how many bedrooms and bathrooms you'd like, as well as any key features that are non-negotiable. Try not to get too specific with every part of the house, but knowing that you absolutely want a new kitchen or a spacious back deck can help your real estate agent find properties that you'll be happiest with.
3. Check out the current market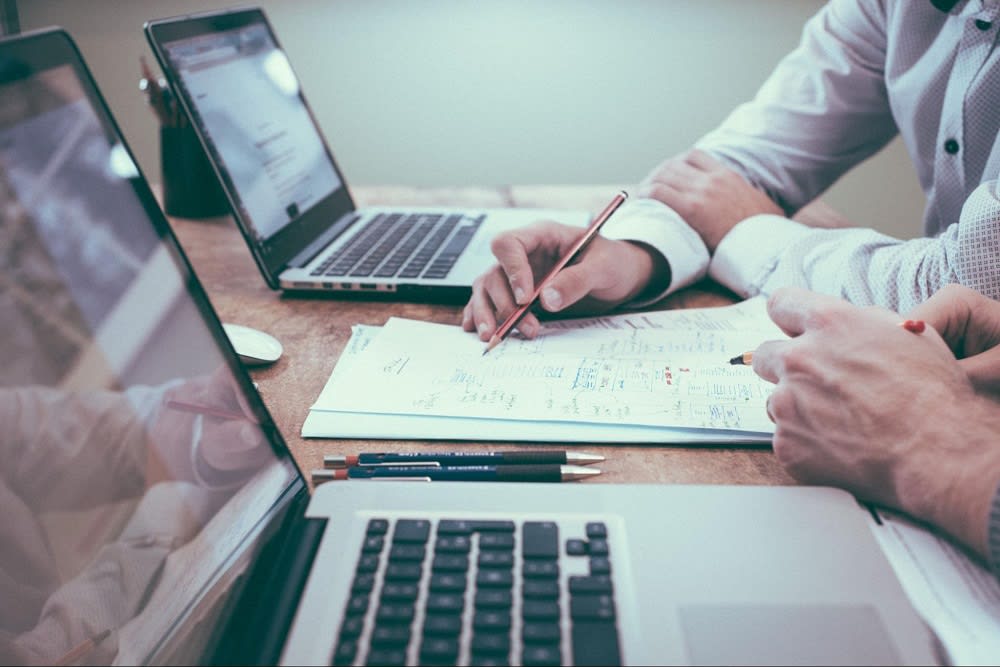 Palo Alto homes remain some of the most desired in California. When you decide to relocate, make sure you familiarize yourself with the current market trends. In the past year, houses in Palo Alto have appreciated in value by nearly 6%, with a current median home price of $3.4 million. Homes don't stay on the market long, with average listing times sitting around 11 days. The area is considered a highly competitive market, with many homes receiving multiple offers. It's not unusual for sellers to bring in an average of 11% more than they were asking for, with top homes selling in just over a week for as much as 20% over asking. As a first-time buyer, you want to know what to expect as you jump into the scene. Partnering with an expert real estate agent is the best way to navigate a competitive market without getting overwhelmed or discouraged.
4. Create a budget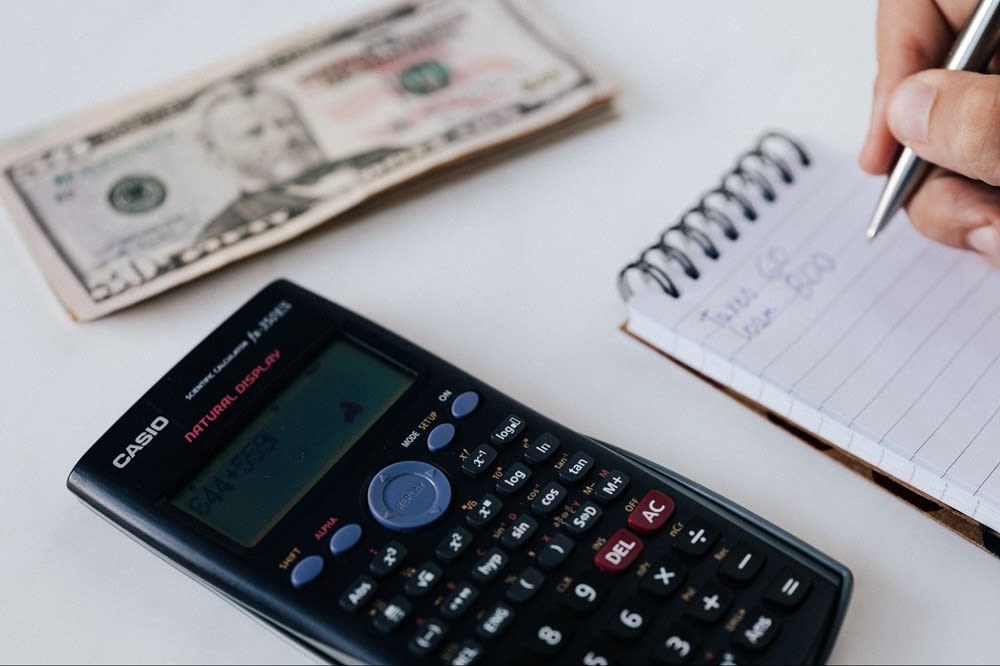 Once you're aware of what Palo Alto homes are selling for, you'll be able to put together a more realistic budget. Since many homes in Silicon Valley are selling for above their original listing price, you may want to look for homes that are listed for prices below your total budget. That way, if multiple offers do come in and drive up the price, you will still be able to put in counter offers on properties you're most passionate about. When you consider a budget, it goes beyond your down payment. In addition to setting aside
at least 20%
for that part of the deal, don't forget that you need to include additional costs, too. Buyers typically will hire an inspector to give the house a thorough examination before closing. Buyers usually cover any extra closing costs as well, though those can be negotiated. Again, it's important to work with a professional real estate agent who can help you know exactly what to expect before you get out there and start your search.
5. Select a local real estate agent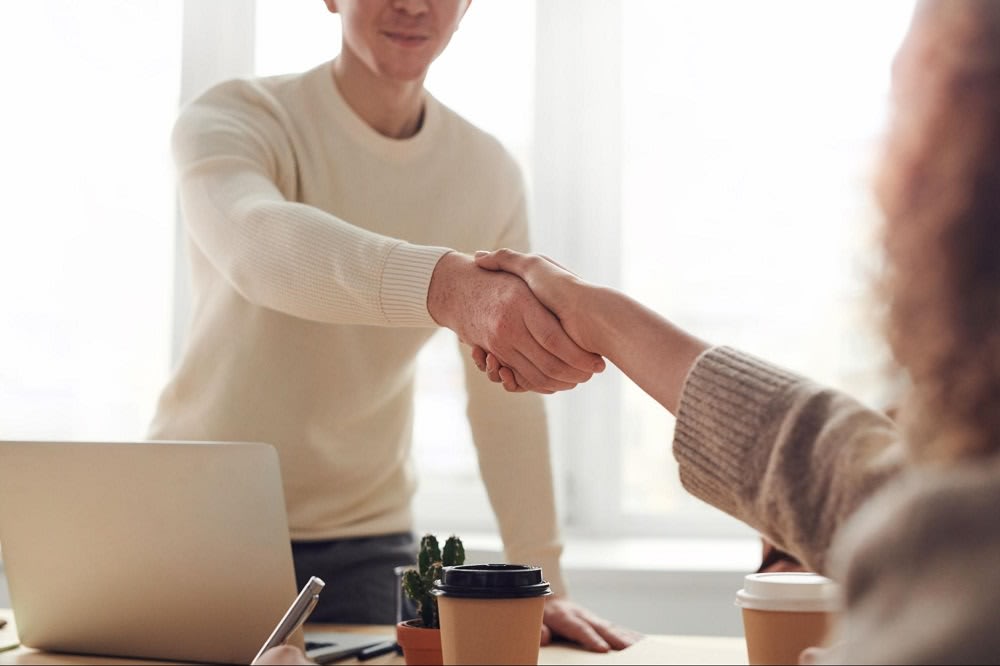 Professional real estate agents that work in Silicon Valley will have expert insight into how buyers can manage finding homes in a competitive market. They often have additional resources that buyers can use to find private pocket listings, expanding the number of options buyers have. This is especially helpful when inventory in a certain area is low, or homes aren't staying on the market very long. If buyers have questions about the local area and its offerings, real estate agents should have an in-depth knowledge of all the best things to do. Additionally, real estate agents are intimately familiar with handling offers, inspections, showings, and closing negotiations on a daily basis. While these things often overwhelm first-time buyers, real estate agents can step in and explain each part of the experience, putting buyers at ease as they navigate this often complex process.
To start the home buying process off on the right foot, get in touch with a Silicon Valley real estate team who has a history of successful sales. The reSolve Group has an expert team of real estate agents who are dedicated to helping clients find their forever homes in Silicon Valley and the greater Bay Area. To partner with agents who value your goals and wishes and help you stay up-to-date on the latest listings, reach out to
the reSolve Group
today.