Whether your family is growing, your current home is too cramped to entertain, or you need more space to work, there are many reasons to up-size. Portola Valley homes for sale provide a great location and variety of real estate to accommodate home growing pains. But, before taking the step to buy, here are a few things to look for in a new home.
Understand your reasons and needs
A new home ultimately has to fit your needs and future goals, which is why you should have a clear idea of what you want from Portola Valley houses. When looking for a larger home,
consider
how much extra space you really need and how you'll use it. For example, if you're upsizing because you need more rooms for a growing family or to house an extended family member, the house will look much different than if you need an extra workspace for your job.
Also, consider your current habits and future habits when upsizing. For example, do the rooms need to be far enough apart so you can work in one room and children can play in another? Is there enough space to continue workout routines, walking routines, or loud conversations? Is the area big enough for everybody while still being manageable to clean? Think through not only the aspects of your life that will change but also what aspects you want to stay the same and how the property complements that.
Consider the location
The only part of buying a second
Palo Alto home
you can't change is the location, which is why there's a lot to love about Portola Valley homes for sale. However, it's always good to do your research on an area before buying to make sure it aligns with your needs and to ensure there aren't any future plans for the area that may detract from the home's fit. For example, if you're upsizing because of a growing family, you'll want to research
things like
school ratings, available parks, and daycare options in the area.
If you're moving from a
city to a suburb
, or suburb to city, consider things like the amount of traffic, nighttime noise, proximity of neighbors, and safety of surrounding streets for walking and playing. You'll also want to think about how far a drive you are from your work, the grocery store, and other important locations like hospitals or schools.
Think about the floor plan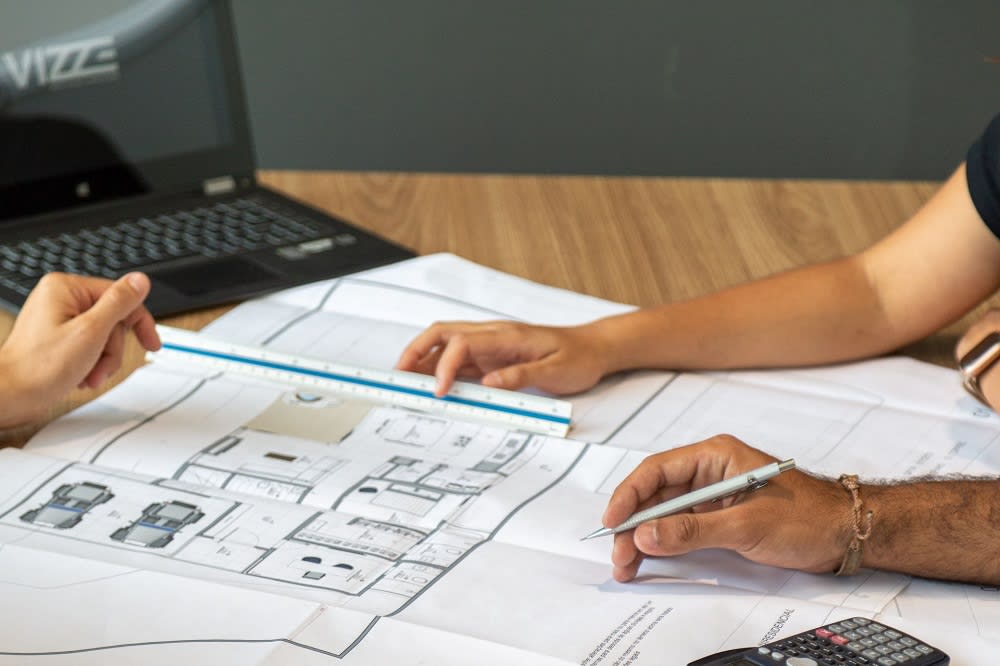 Although size is an essential factor when searching for Portola Valley houses that fit your lifestyle, it's equally as important that the space is utilized to the best of its ability. Understand if you need
things like
a larger kitchen layout for more children or guests, a sufficient dining space to host get-togethers or business meetings, or a larger living room to use daily.
You'll also want to have an idea of
aspects like
the number of bedrooms and bathrooms to have. Will children or family members always be able to share a room or a bathroom once they get older? Or, if you have younger children to attend to, you may want bedroom placement that's closer to the master room. If you need space to grow, also consider storage spaces like closets, cabinets, and garages that can accommodate more and larger items.
Don't forget outdoor space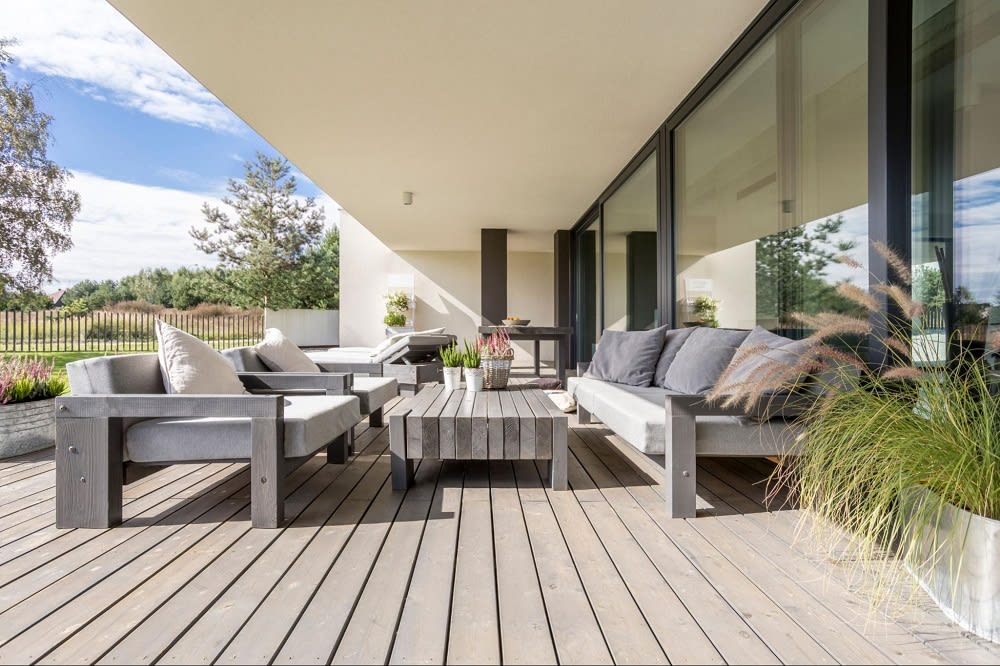 Although the home's interior may align with all your needs, it's important to
survey the outside
of the home to ensure it aligns with your plans. For example, if you're upsizing to have more workspace, then a modest backyard patio or a balcony with a view of the neighborhood may be enough.
However, if you have children or pets and need space for them to play, or you want enough space to invite people over for a meal outdoors, then something like a
fenced-in backyard
may be appropriate. Whatever you may choose, consider the maintenance required of the space. Although a smaller patio or terrace may not need much work, a larger backyard with landscaping or lawn will need upkeep, especially if it's well-used.
Make a good investment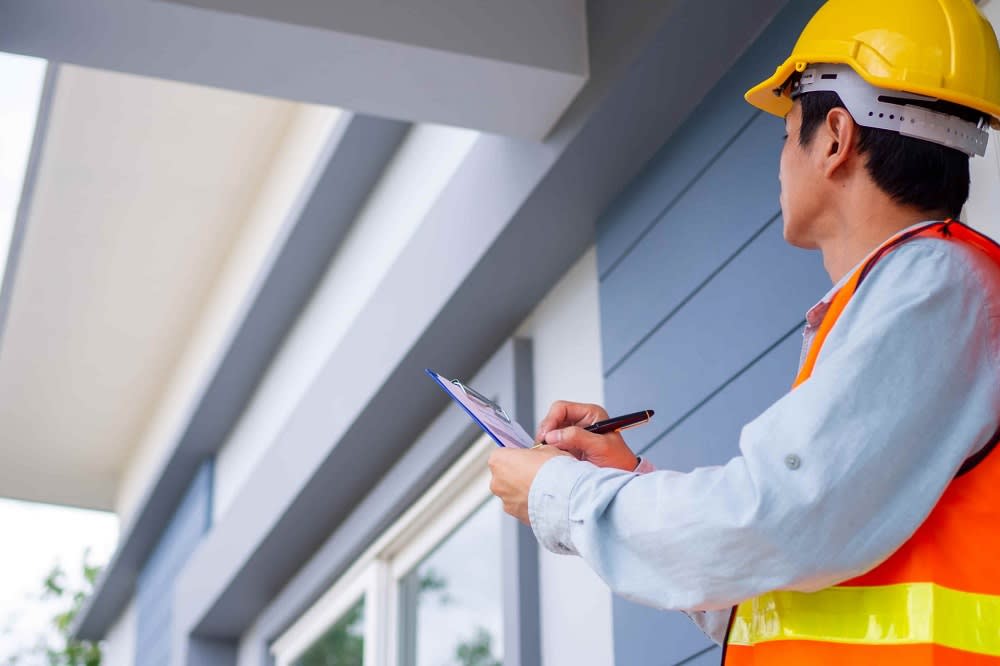 Whether buying your first home, second home, or are upsizing into Portola Valley houses, it's always smart to get a home inspection before buying. Once you've surveyed all you can with your own eyes, calling in help to uncover what you can't see about the home is the final step. Unless you're buying a newly constructed property, a home inspection will ensure that you do not inherit any costly repairs before you buy.
Some
major problems
that may arise in a home inspection that aren't immediately recognizable to buyers are roofing problems, structural problems, electrical problems, and fire hazards. Safety hazards like mold and mildew, radon, or doors and windows that don't work correctly, are also things to look out for when buying a new home. And how old things like pipes, plumbing, or an HVAC system may cause a wrench in future plans for your new lifestyle.
Listen to your intuition
Buying a new Palo Alto home, especially a home to expand your life in, is a big step for anybody. Even if a property does check all of your boxes, if you're still unsure if you have a gut feeling about the place, don't be afraid to keep looking. That gut feeling is probably telling you something about the property, even if you can't see it at the moment. Don't rush the process — another home will present itself that equally suits your needs.
Ready to search Portola Valley homes for sale?
When you've outgrown your home, consider how a new home meets your needs in terms of space, activities, and location. In fulfilling these requirements, don't forget to consider aspects that make a house a good investment in general. Now that you're ready to buy a new home, contact the experienced agents at
The reSolve Group
to guide you through the process.