Happy October everyone!
Welcome back to reality!
Hello and happy fall! We are staying busy in the midst of our selling season. The team remarked in our recent meeting that there is more activity and engagement from clients compared to this time last year, despite interest rates being slightly higher. Each of our listings that have gone to market in the last three weeks have all sold with multiple offers within 10 days. Anecdotally, this matches with the data we're seeing. While on the whole the number of new listings and sales are down compared to past years, almost everything that is coming on the market is selling.
Lots of ❤️ 💕❤️ from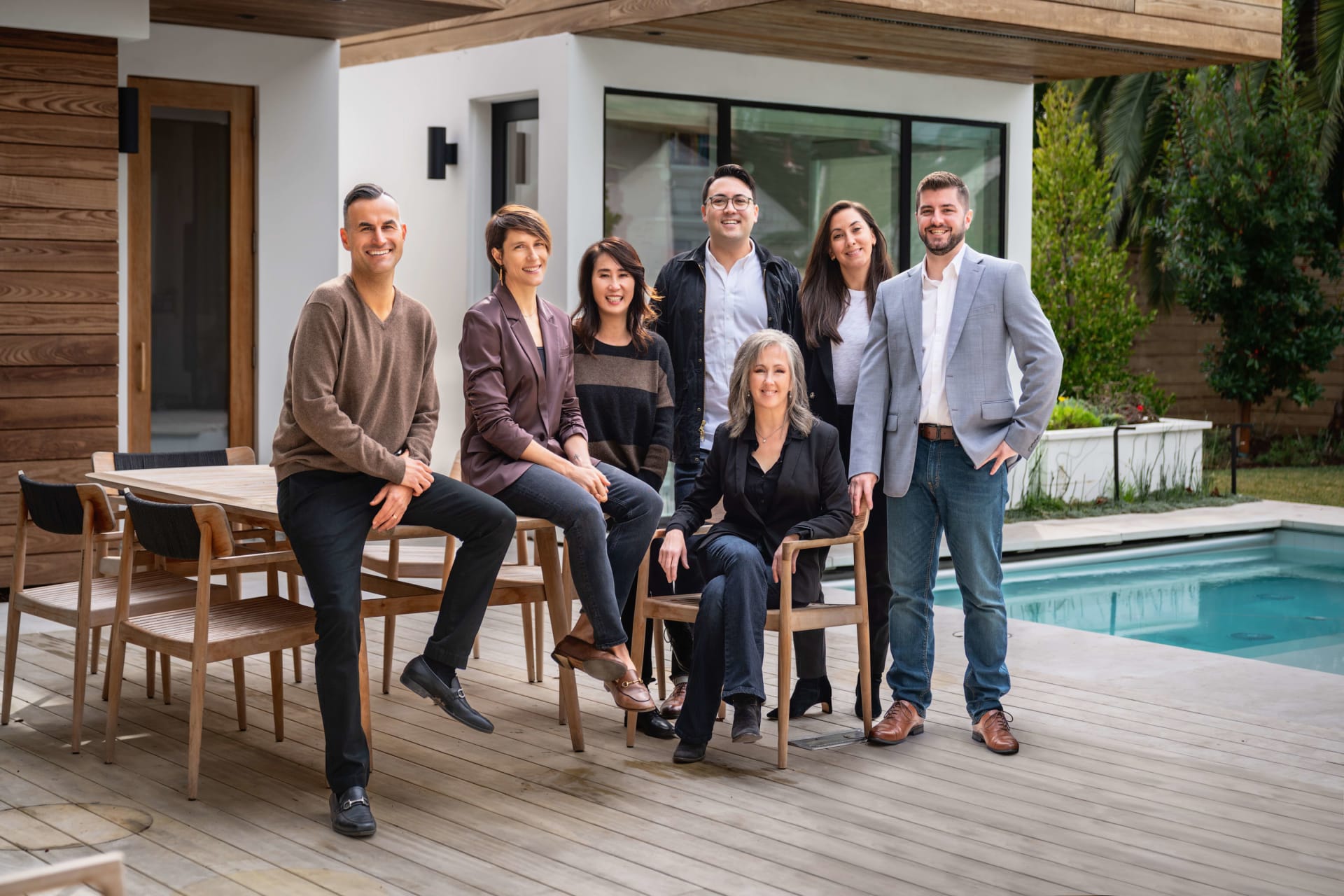 Want to See More? Click to View