Happy September everyone!
Welcome back to reality! We bring you this month's market update just across the start line for fall - Labor Day has passed, schools are back in session, and seemingly EVERYTHING with a fall season has begun at full speed. Our real estate market is no exception - several signals point to a busy three months coming up before the holidays: Our buyer activity is up significantly year over year (despite interest rates above 6.5%, see chart below), vendors are busy indicating more listings coming to the market SOON, and there appears to be more confidence in the economy overall.
As we focus on our most recent batch of data, we agree with the sentiment from this recent piece from The Wall Street Journal, "The Fall in Home Prices May Already Be Over," that says "The surprisingly quick recovery [of the housing market] suggests that the residential real-estate downturn is turning out to be shorter and shallower than many housing economists expected after mortgage rates soared last year…There still aren't enough homes for sale to meet demand." The data from our market supports this; in this edition we'll check out median price, year over year price changes and new listings coming to the market.
Lots of ❤️ 💕❤️ from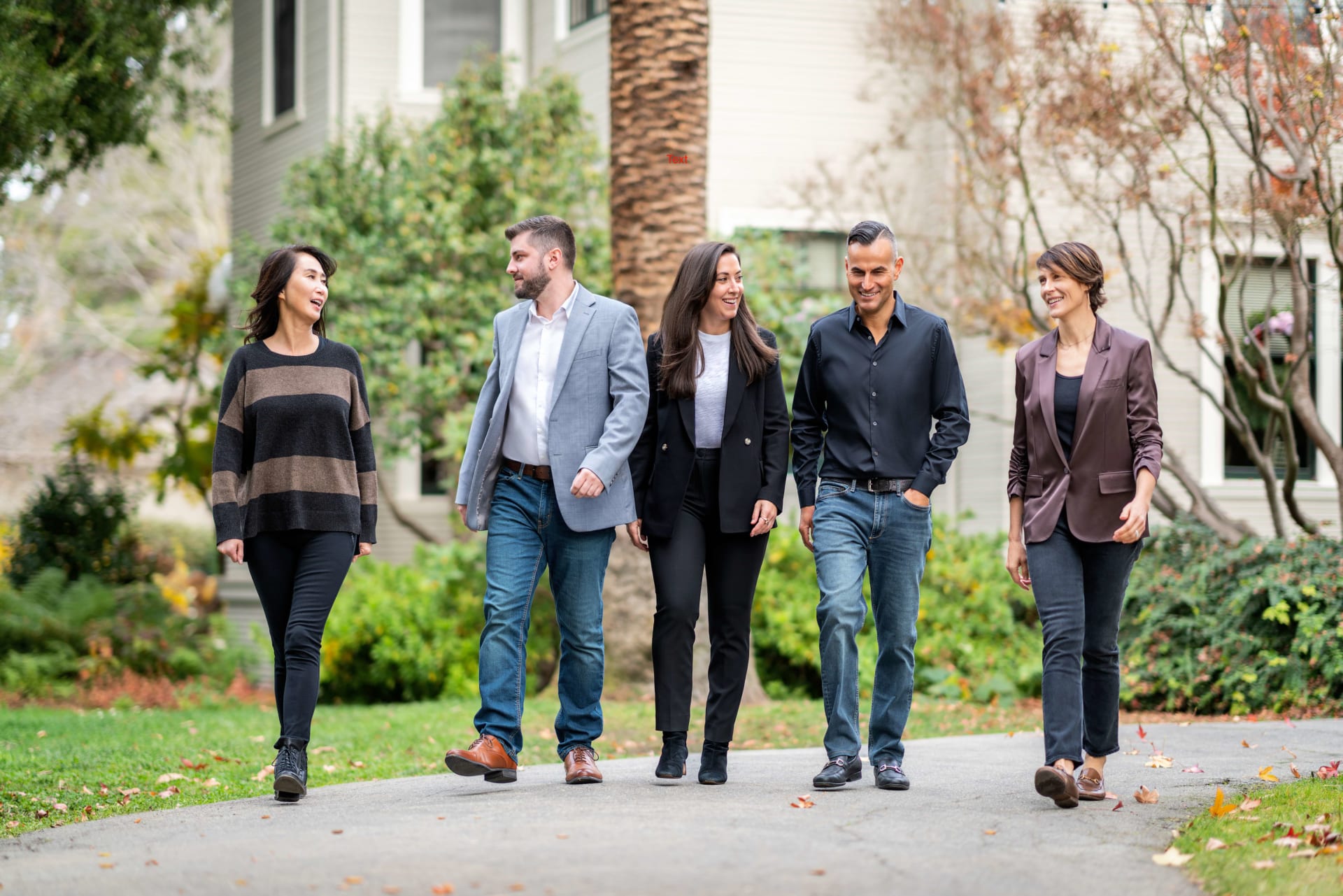 Want to See More? Click to View